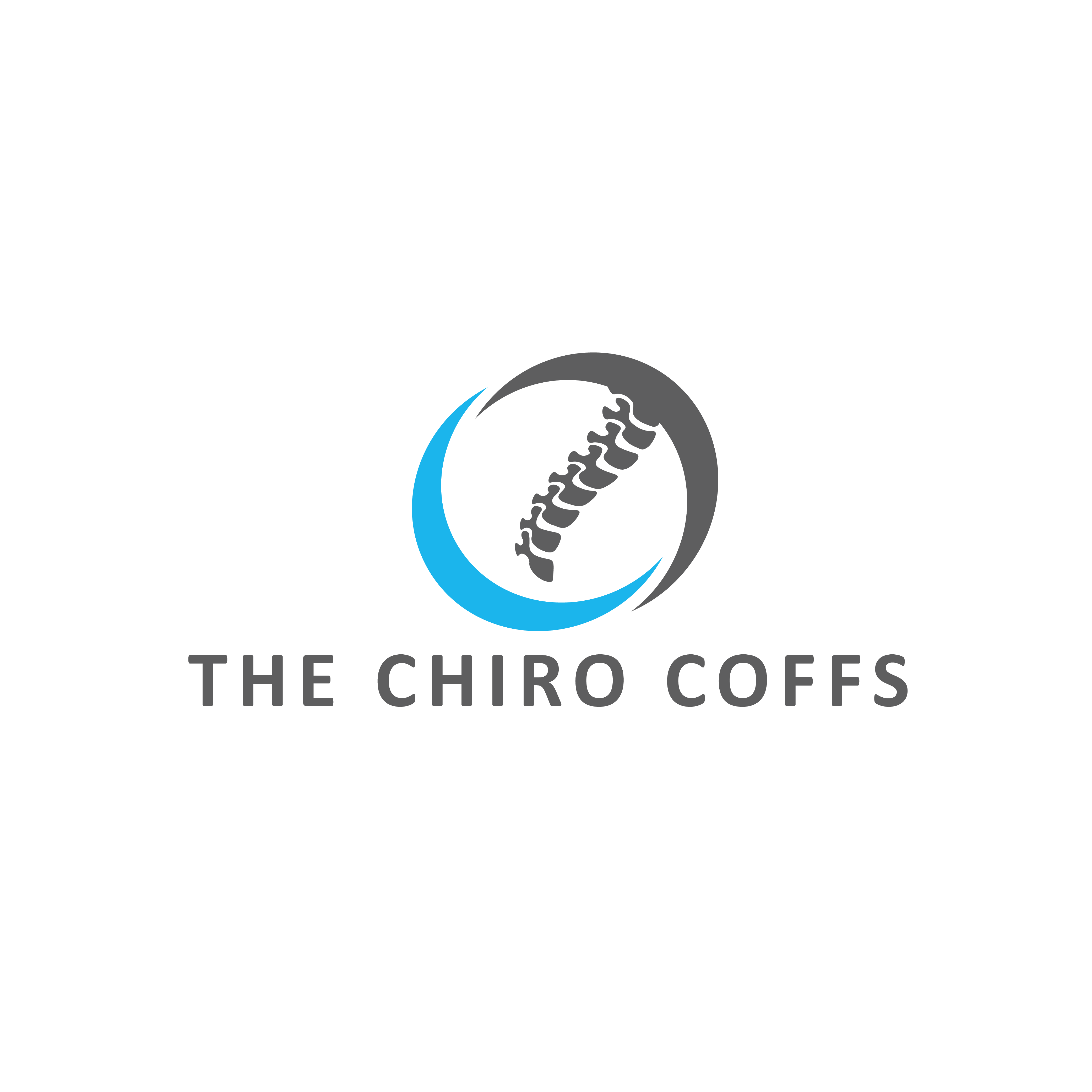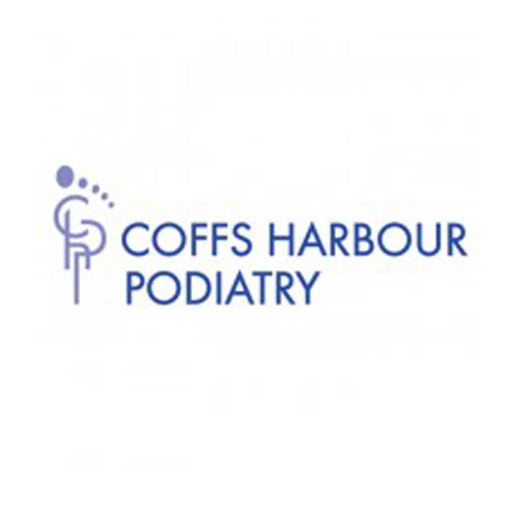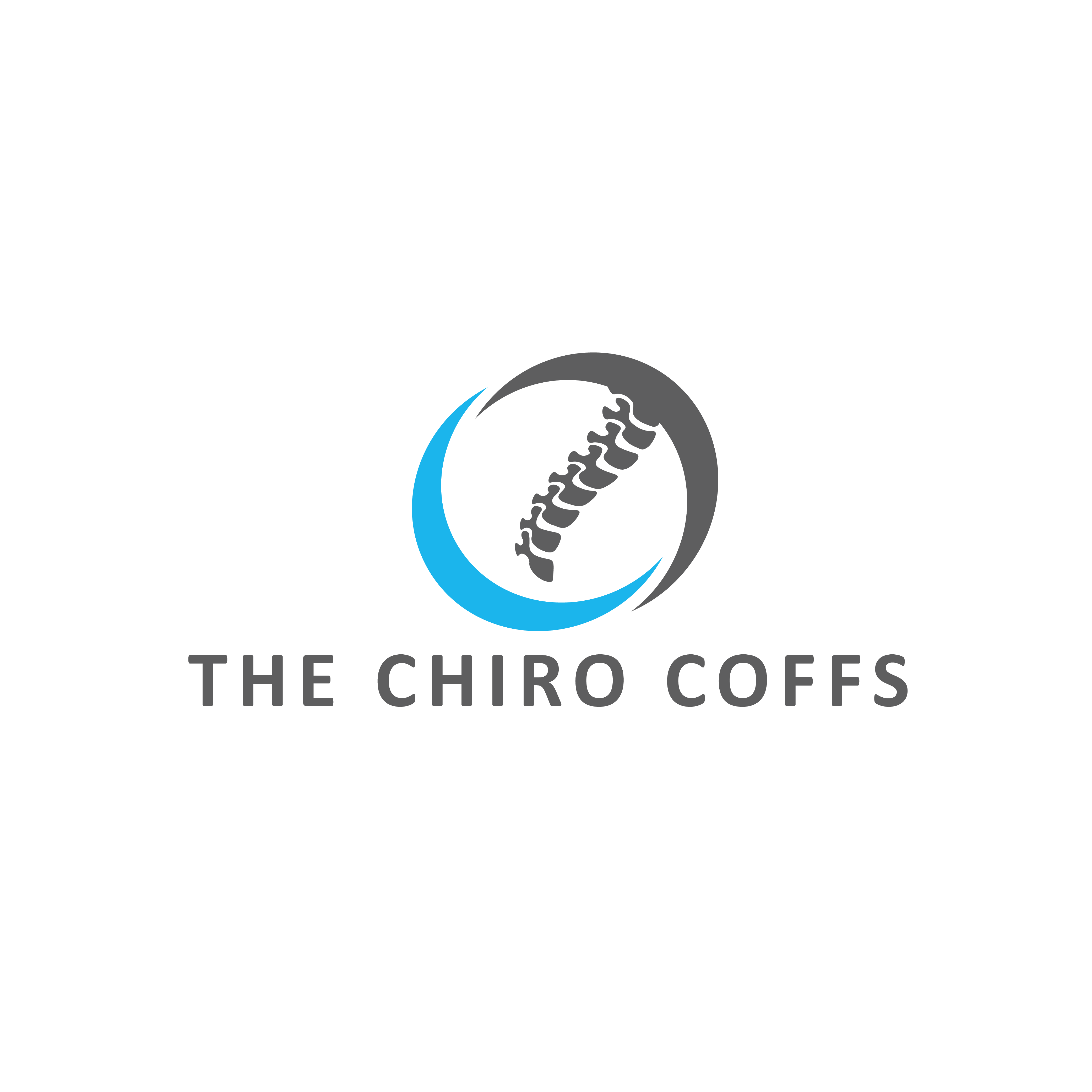 Everyone is welcome to play volleyball. If you have a team to enter, or would just like to enter individually we will do our best to find you a team!
WHEN: Thursday evening
EVENT: Games between 6 through to 8 o'clock
COST: Registration per year SR $75, JR $45. Cost per game SR $8 JR $6.
Our A, B, and C Grade contests now run all year long (except for school holidays), and we are always seeking new teams and players.
Division 1, 2, 3 & 4 volleyball
Your opinions are important to us. Whether it is a simple question or a valuable suggestion, we are here:
Monday to Friday 9:00am – 10:00pm
Saturday 9:00am - 4:00pm
Sunday 1:00pm - 6:00pm
You can call us by phone or email us directly.
kiosk@sportzcentral.com.au