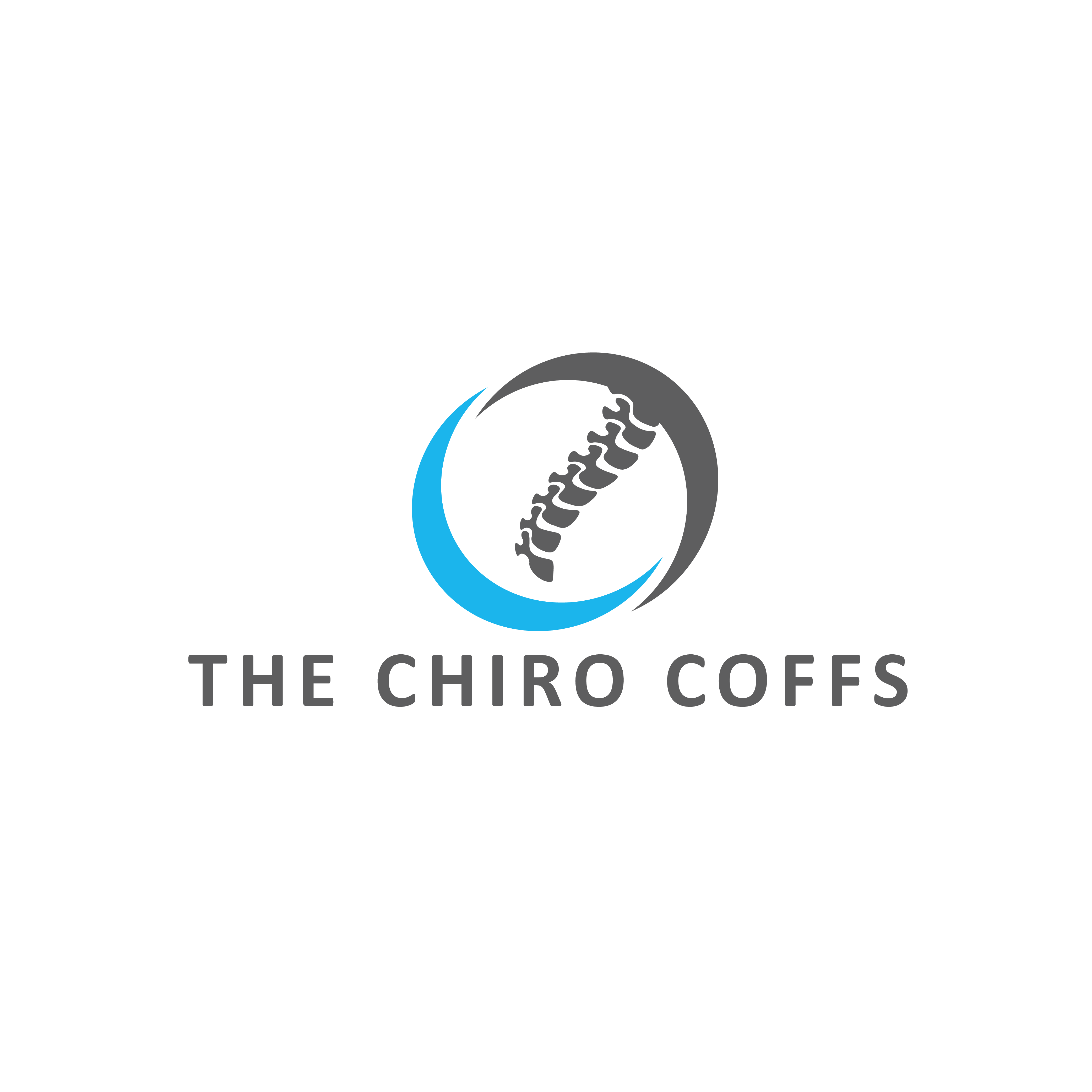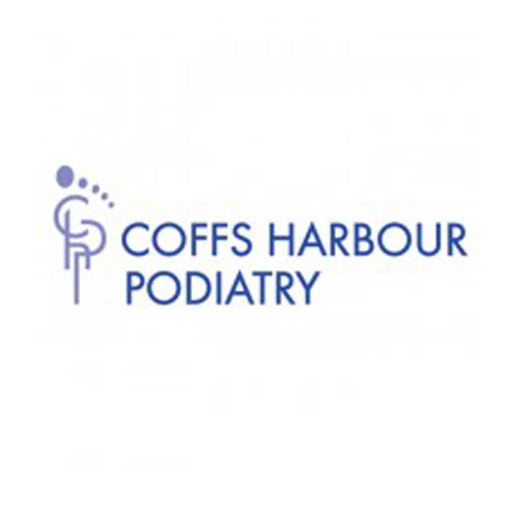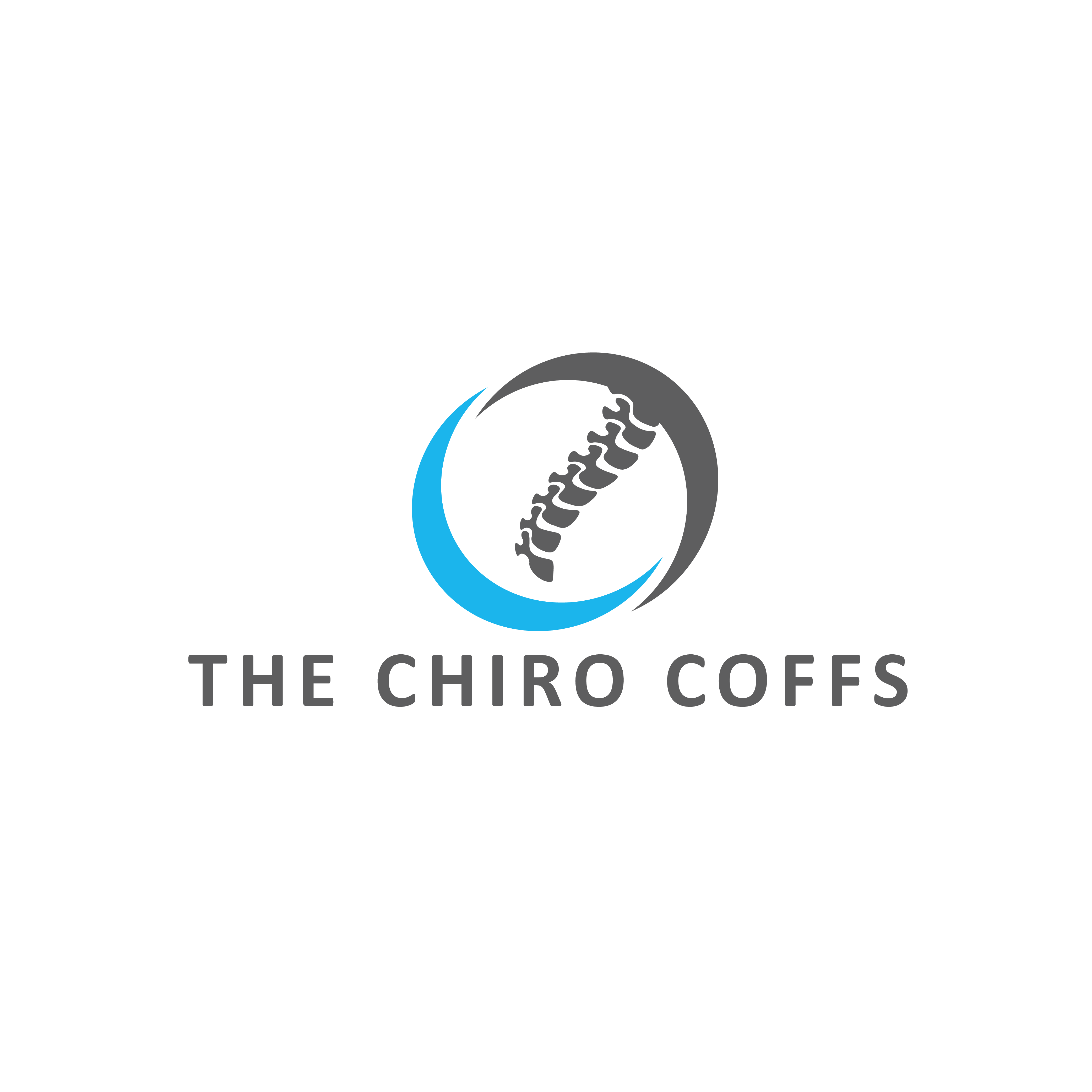 Coffs Harbour Indoor Sport Stadium hosts a variety of facilities for netball and its fast-paced requirements, from changing rooms all the way up to dedicated courts, Sportz Central is the perfect venue for netball activities of all kinds be it a competition or casual Sunday league. Our friendly host of staff are well versed in the sport of netball and are ready to assist in any query you may have!
Womens Netball Competition is organised by Mid North-Coast Netball every Tuesday from 6pm
Netball posts can be set up for Casual Entry – $4.00 (available times are posted weekly on our Facebook page)
Your opinions are important to us. Whether it is a simple question or a valuable suggestion, we are here:
Monday to Friday 9:00am – 10:00pm
Saturday 9:00am - 4:00pm
Sunday 1:00pm - 6:00pm
You can call us by phone or email us directly.
kiosk@sportzcentral.com.au