Coffs Harbour INDOOR SPORTS STADIUM
Basketball, Table Tennis, Netball, Roller Derby, Volleyball & Much More!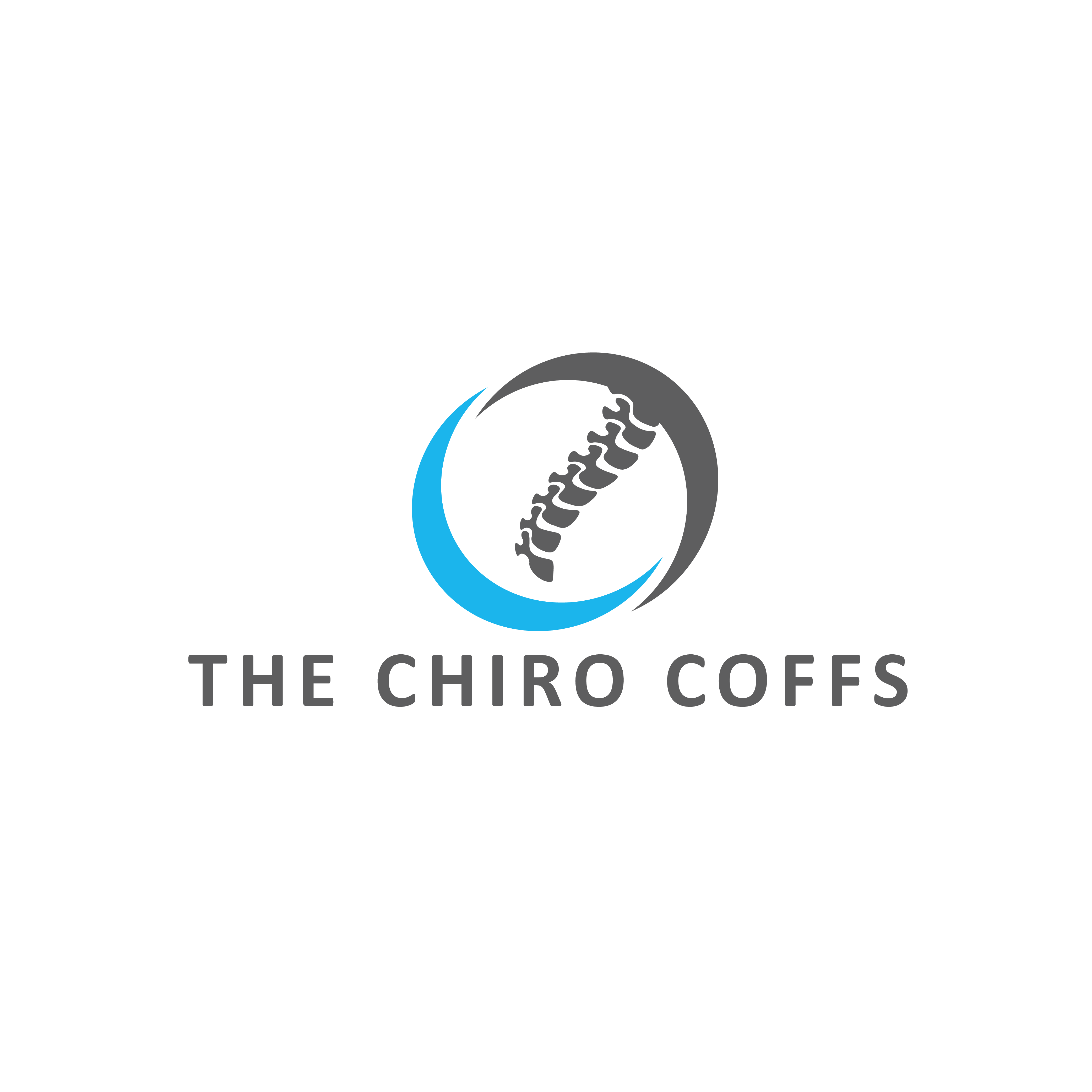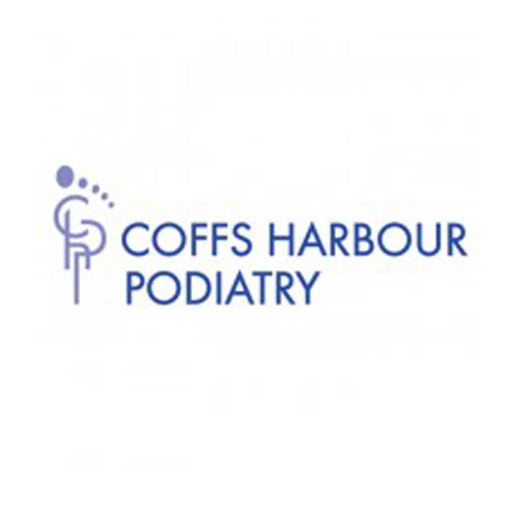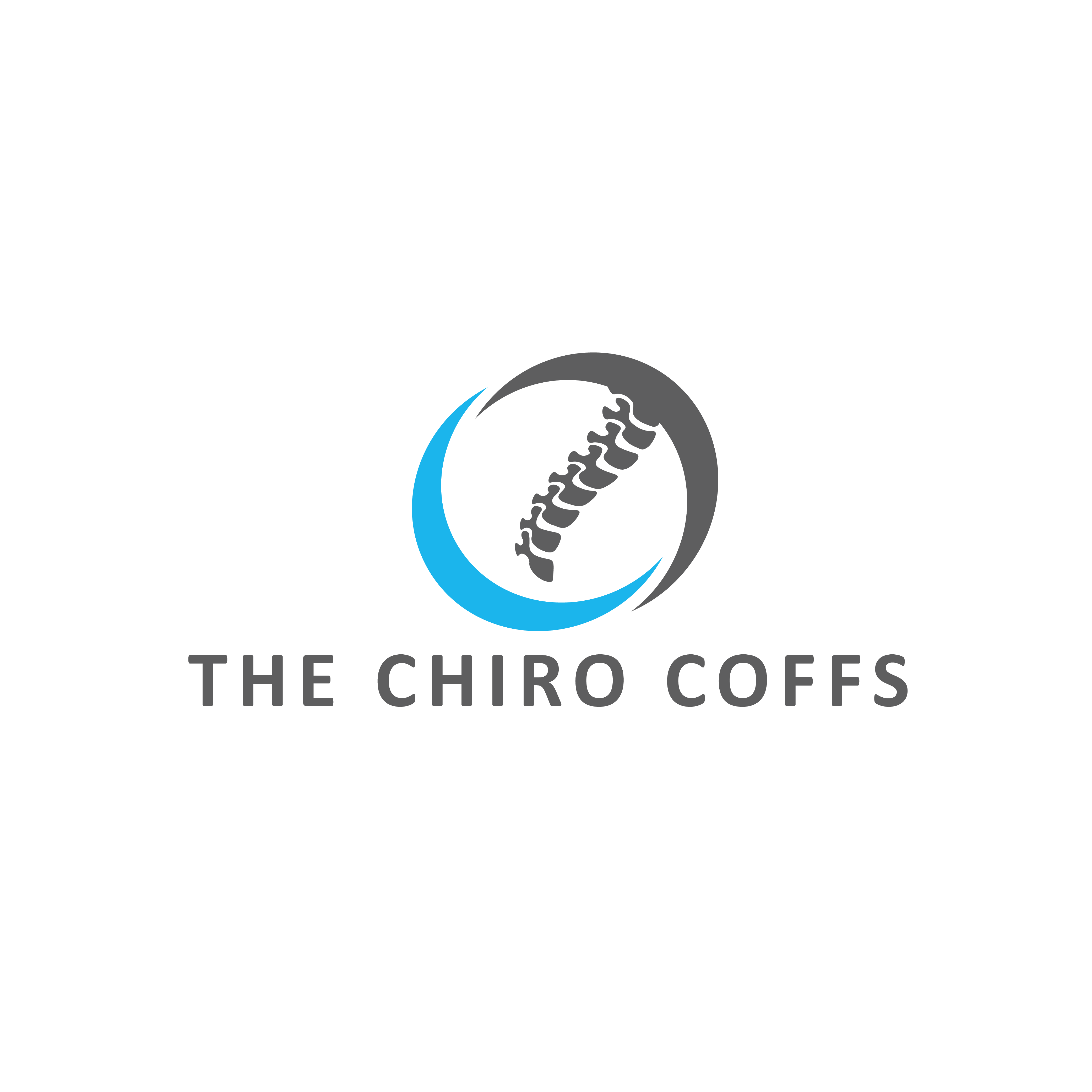 Coffs Harbour Indoor Sports Stadium
Sportz Central is Coffs Harbour's only major indoor sporting & entertainment facility. Sportz Central is a four court multi-purpose sporting and recreation facility which offers a range of programs, from after school activities for the kids to facility hire for team competition. The stadium includes versatile meeting/function room spaces, player's amenities and a café with court-side viewing windows. The stadium caters to a wide range of activities year round. These activities include basketball, netball, volleyball, fitness classes, exhibitions, roller derby and numerous other indoor events. The stadium accepts bookings on a permanent or casual basis, pending court availability. For booking enquiries, please contact the friendly staff at the Sportz Central.
SPORTS COURTS
Sportz Central provides basketball, netball, futsal and volleyball courts.
EVENTS
Sportz Central may be the perfect venue for an expo, convention or large church gathering.
MEETINGS & Training ROOMS
Sportz Central also has a good sized meeting and function room in its facilities, complete with chairs, tables and sink.
TOURNAMENTS
Sportz Central is the premier indoor sports facility on the Mid North Coast for large tournaments and events.
Sportz Central may be the perfect venue for an expo, convention or large church gathering. The venue has two large multi-purpose halls one with spectator seating that may just be ideal for what you're looking for. Sportz Central has facilities for a range of sports:
Aussie Hoops is Basketball Australia's official introductory program, providing a fun and inclusive Basketball experience for 5-10-year-olds that serves as an introduction to a lifetime of involvement in the game. In addition to promoting healthy and active lifestyles, the program serves as a platform for social development and inclusion – fostering stronger and more vibrant communities and individuals.
Aussie Hoops has been designed in three staged programs to ensure that for each age group, participants are participating in activities and games that are relevant to their physical and mental capabilities, which will increase in competitiveness until participants are ready to transition into local club competitions.
Your opinions are important to us. Whether it is a simple question or a valuable suggestion, we are here:
Monday to Friday 9:00am – 10:00pm
Saturday 9:00am - 4:00pm
Sunday 1:00pm - 6:00pm
You can call us by phone or email us directly.
kiosk@sportzcentral.com.au