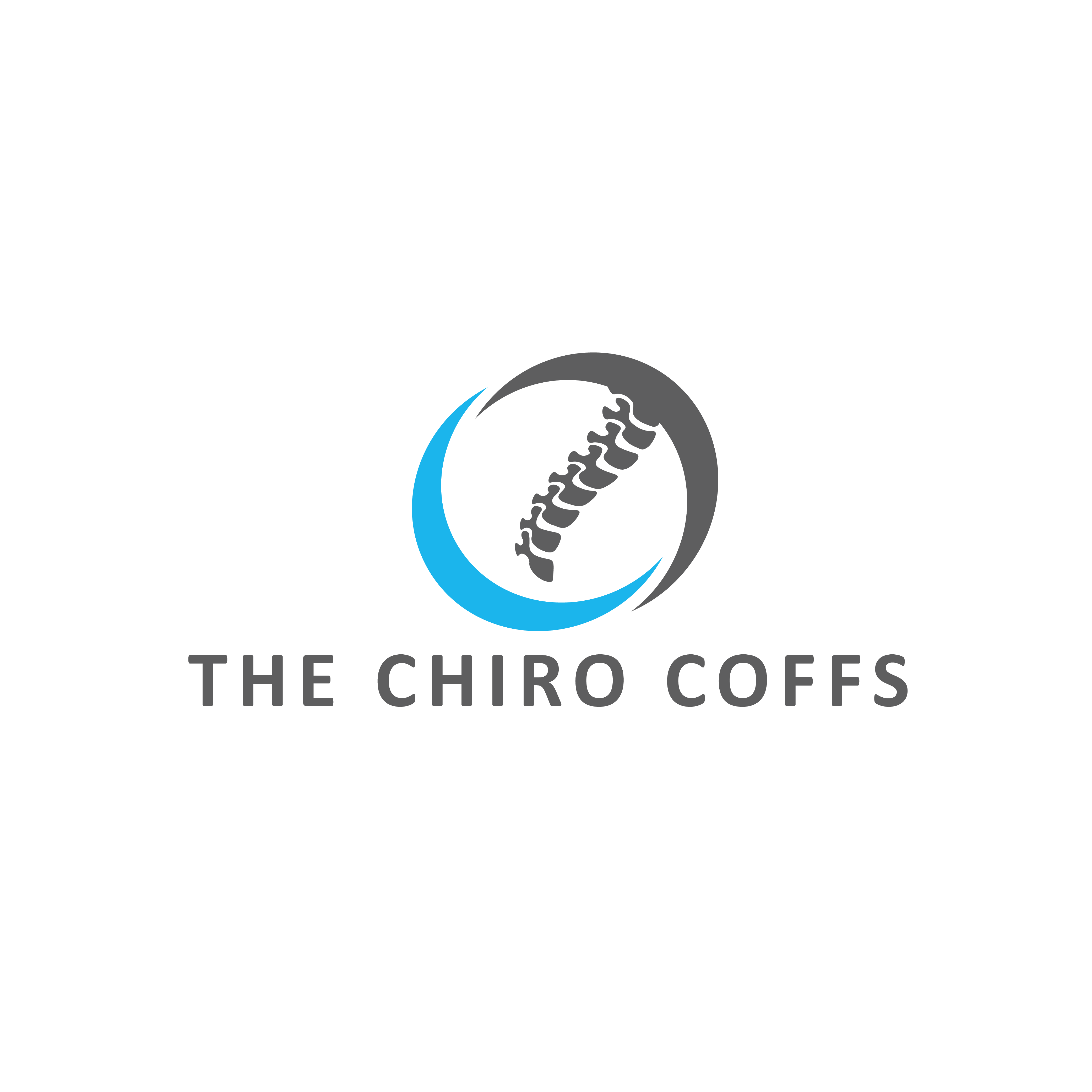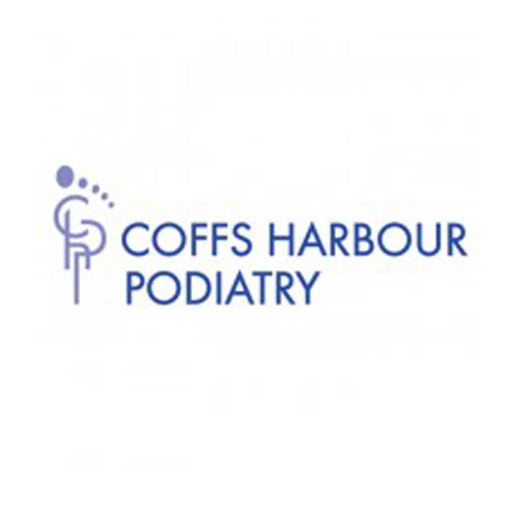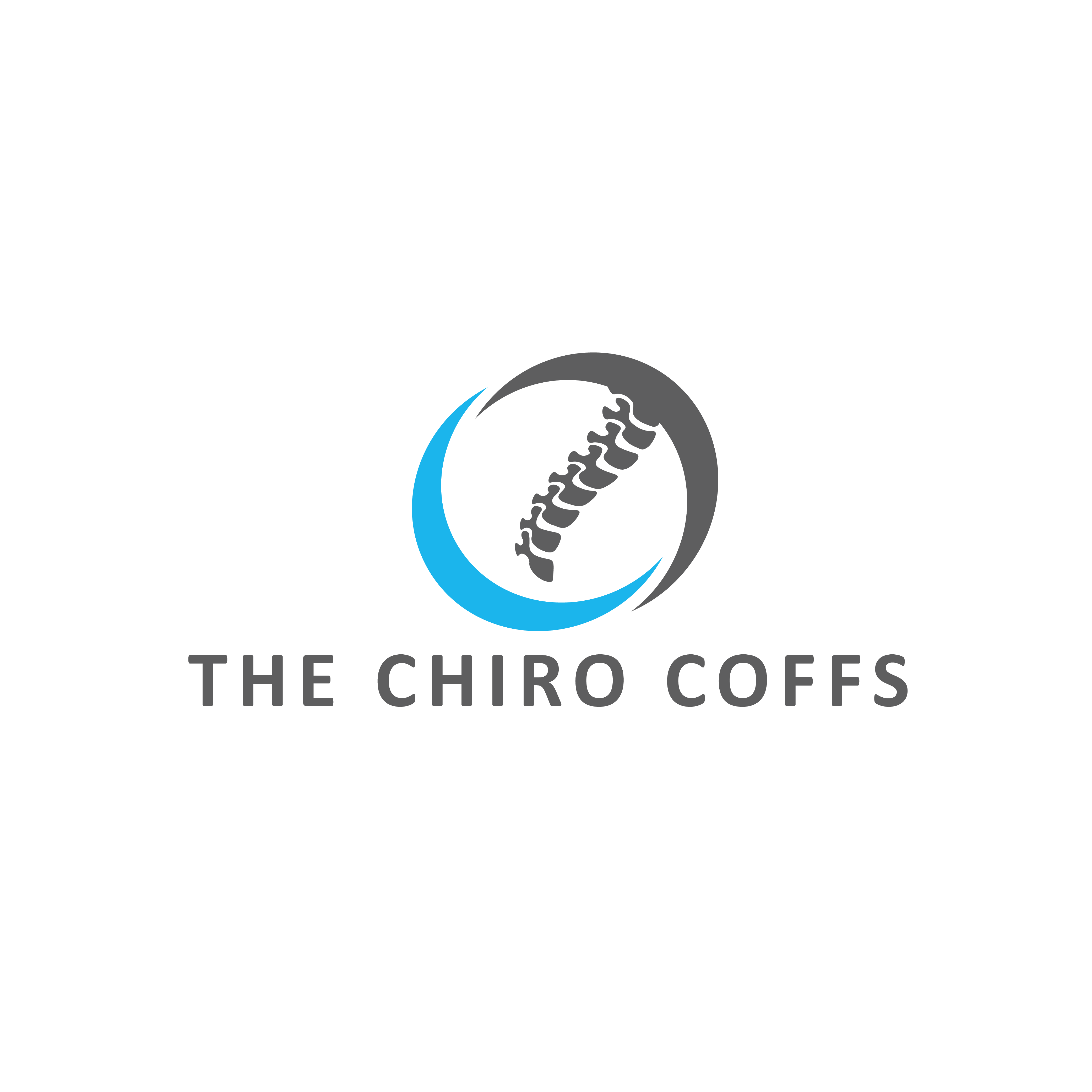 Sportz Central may be the perfect venue for an expo, convention or large church gathering. The venue has two large multi-purpose halls one with spectator seating that may just be ideal for what you're looking for.
For a full list of Fees & Charges please follow the below link.
Your opinions are important to us. Whether it is a simple question or a valuable suggestion, we are here:
Monday to Friday 9:00am – 10:00pm
Saturday 9:00am - 4:00pm
Sunday 1:00pm - 6:00pm
You can call us by phone or email us directly.
kiosk@sportzcentral.com.au