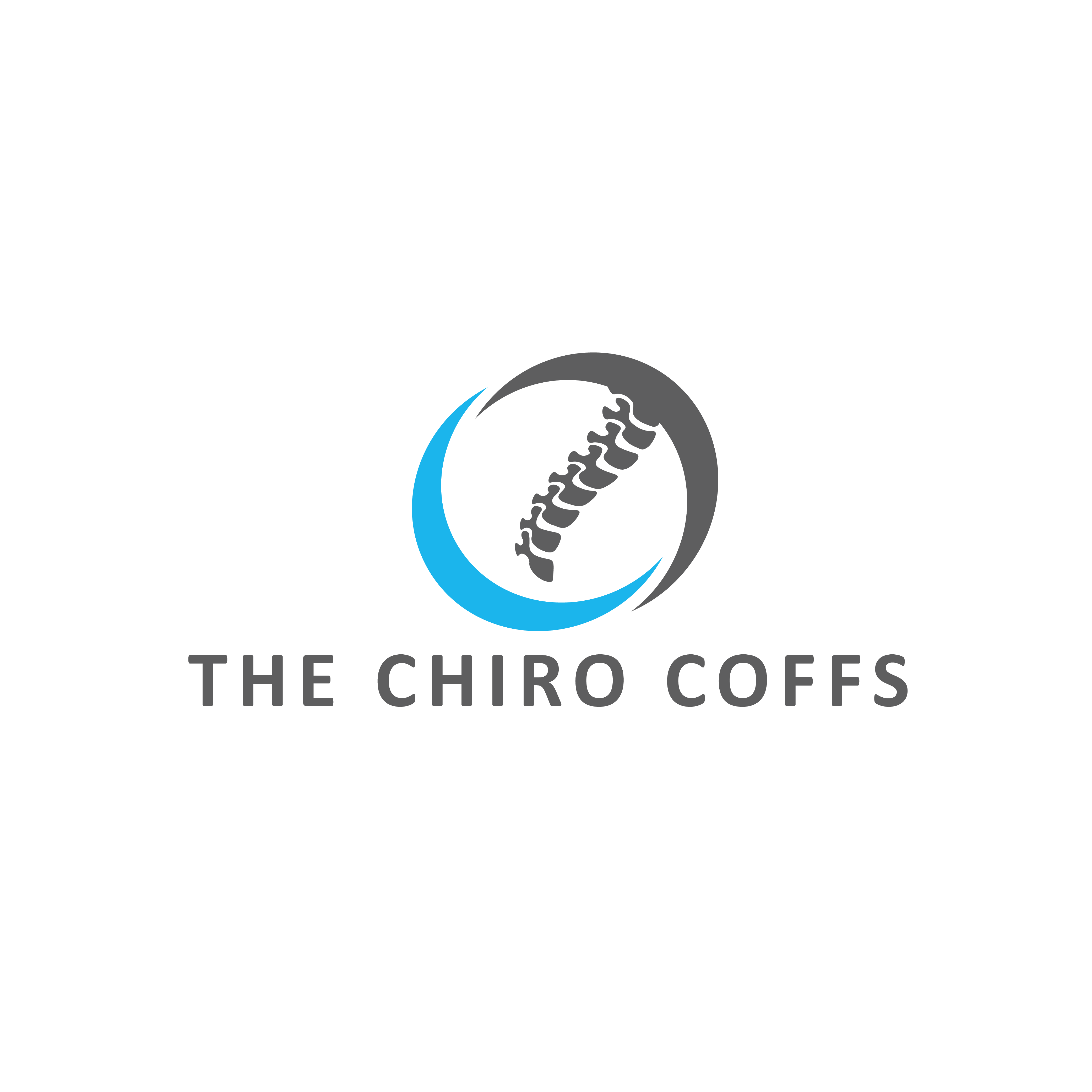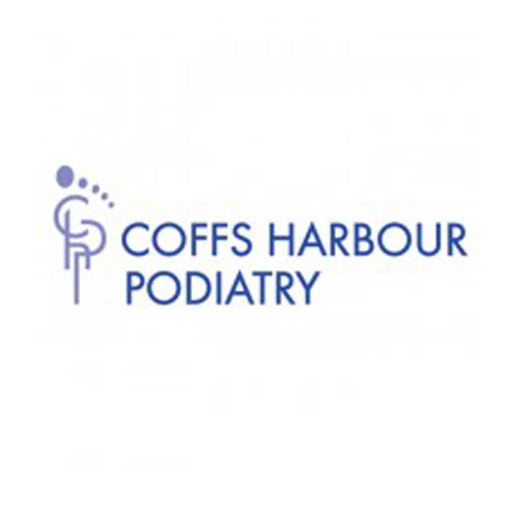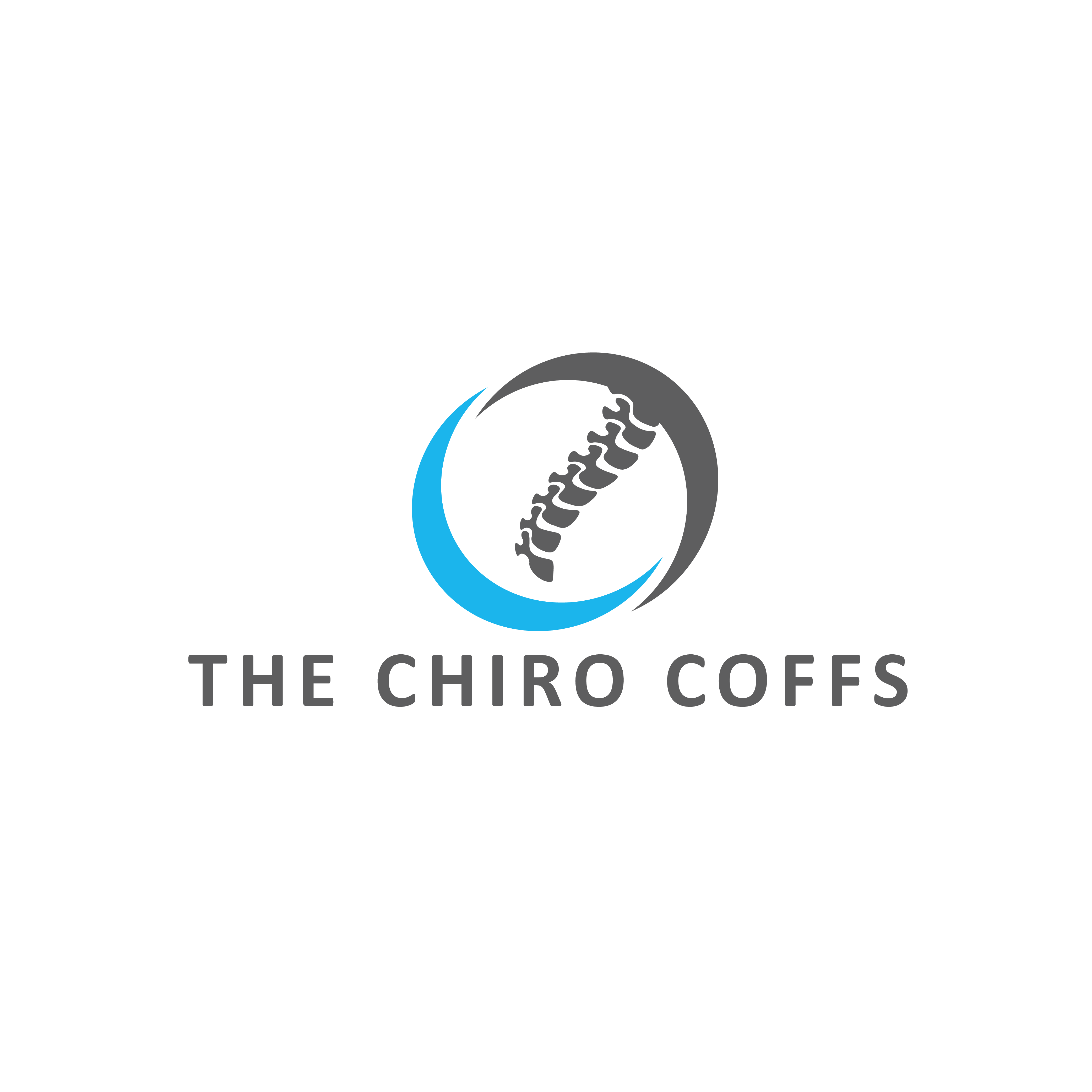 Bathurst Indoor Sports Stadium offers competitions for all skill levels. So whether they are looking to start playing basketball with friends, a strong player looking for some good quality basketball or are seasoned athletes hoping to make a comeback. Bathurst Indoor Sports Stadium has you covered. From Aussie Hooper's through Primary & High School to our Senior Thursday night events, we serve all age groups. All basketball competitions are run in conjunction with the school terms and are divided into two seasons: summer (Terms 4 and 1) and winter competitions (Term 2 & 3).
Senior competitions take place in the evenings on Tuesday and Wednesday.
Senior Women's Competition – Tuesday
Senior Men's Competition – Wednesday
Both competitions cater for beginners to advanced, with A, B and C grades
Saturday mornings at 9 am is when the Primary School Basketball Competition is held.
The High School Basketball Competition is played Friday afternoon from 4.30 pm.
These competitions run during the school term and are played in two tournaments. February – June and July – December.
REPRESENTATIVE BASKETBALL
The suns are the true representatives of the Coffs Coast and have achieved an enviable of success both on and off the court for more than 40 years. The Coffs Harbour Representative teams compete in the Northern Junior League, Country Premier League, and NSW State League. From youngsters under 12 to seniors, they have teams!

The suns have seen many junior athletes achieve more outstanding honours in the sport of Basketball.
The Wheelies wheelchair basketball group meet every Friday from 2-4pm.
The Wheelies make everyone feel welcome and do a terrific job promoting and supporting community sports involvement.
Your opinions are important to us. Whether it is a simple question or a valuable suggestion, we are here:
Monday to Friday 9:00am – 10:00pm
Saturday 9:00am - 4:00pm
Sunday 1:00pm - 6:00pm
You can call us by phone or email us directly.
kiosk@sportzcentral.com.au