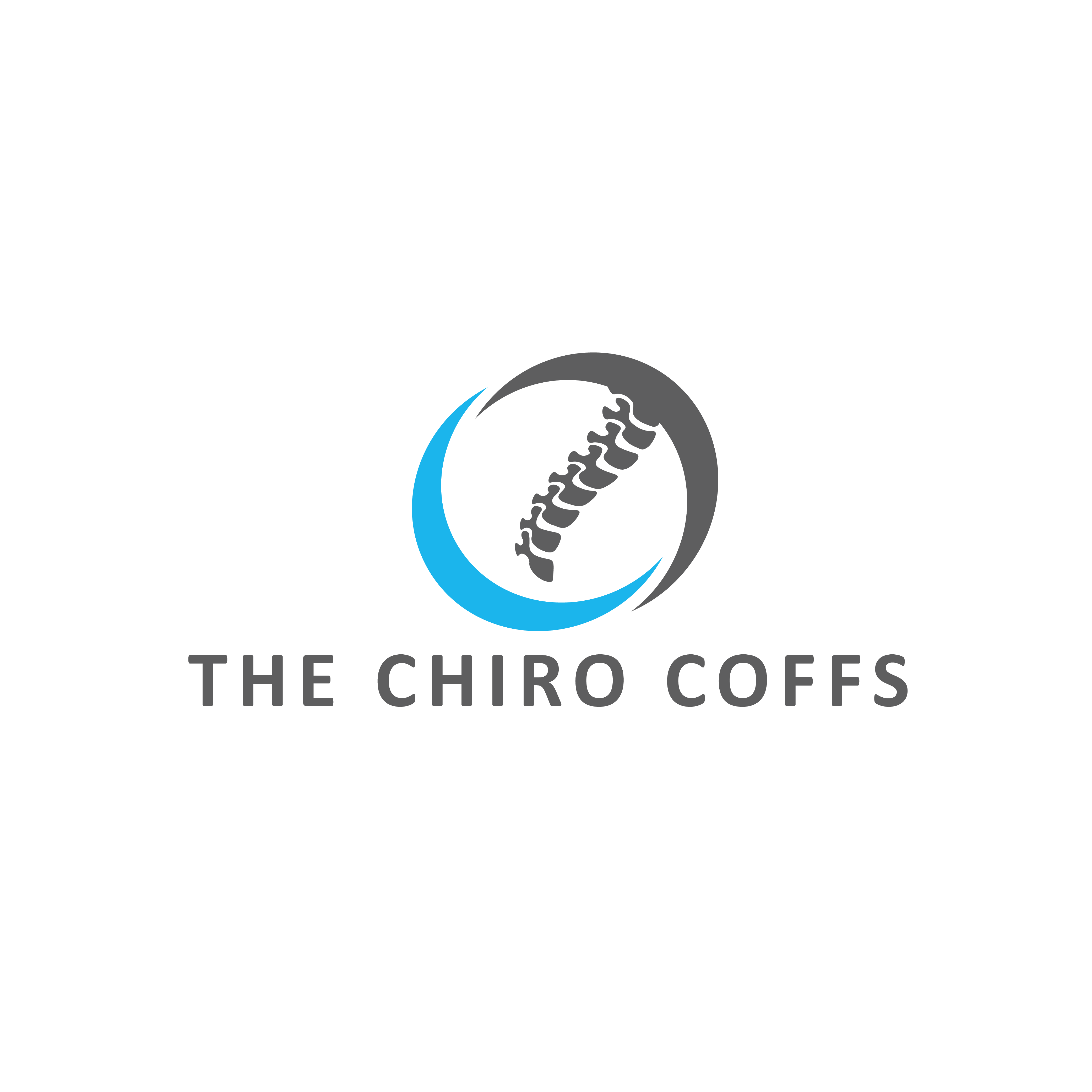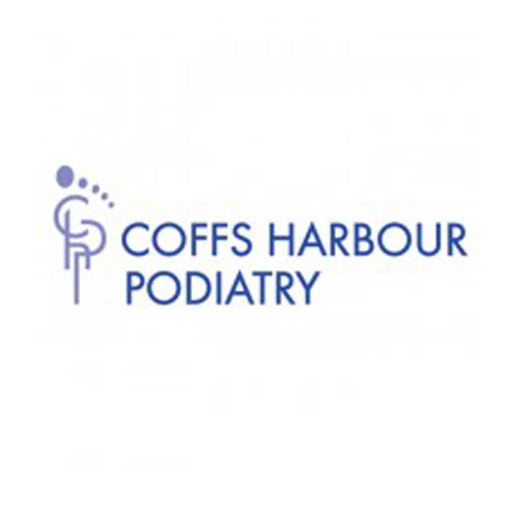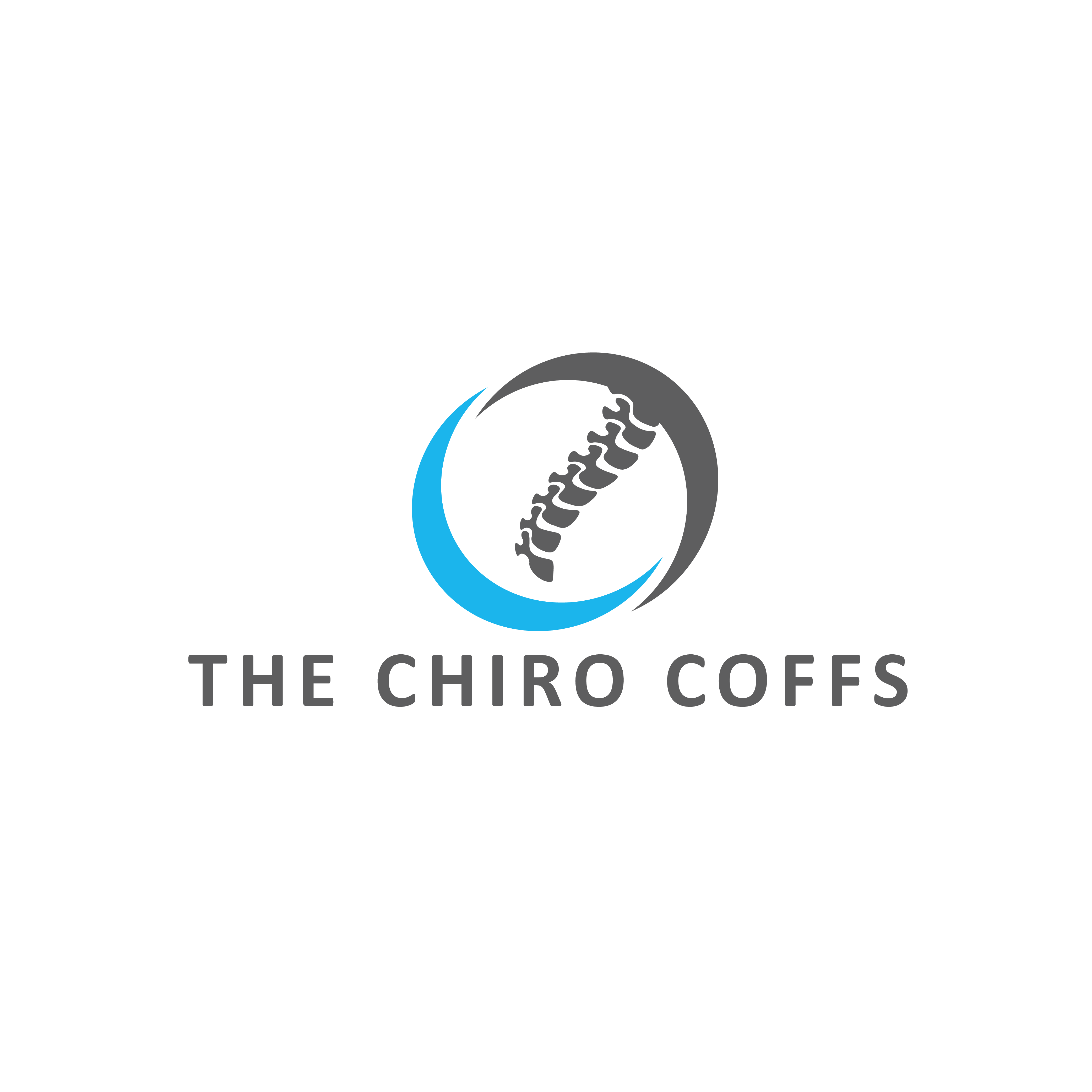 Our Pickleball and Badminton offerings
Everyone is welcome to play Pickleball or badminton. If you have a team to enter, or would just like to enter individually we will do our best to find you a team!
Social Group weekly on a Wednesday
$7.00 entry (paid to the canteen)
Spectators free
10:00am to 12:00noon
Bring your own bat and ball
Book a court for Pickleball & Badminton
2 x Courts Available
$25.00 per court per hour
Appointments can be made via our facebook page or Via phone and email
Best availability Mon-Fri 9am – 3pm
Your opinions are important to us. Whether it is a simple question or a valuable suggestion, we are here:
Monday to Friday 9:00am – 10:00pm
Saturday 9:00am - 4:00pm
Sunday 1:00pm - 6:00pm
You can call us by phone or email us directly.
kiosk@sportzcentral.com.au